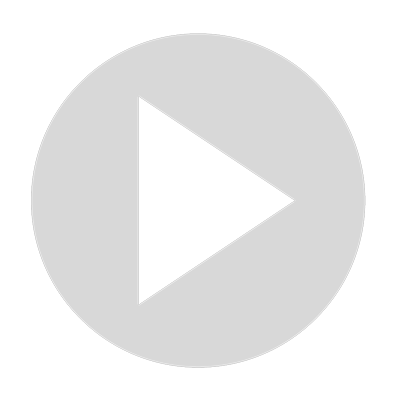 Slice Credit Card: Best Credit Card In India
Slice is a Bengaluru-based firm that helps GenZ and millennials in India with their credit card issues. Slice has created a new card that has all of the features of a credit card.

This is a completely fee-free card with no yearly fees or hidden costs. It also allows customers to divide their expenses and make payments over three months without paying interest.
Show More
Show Less