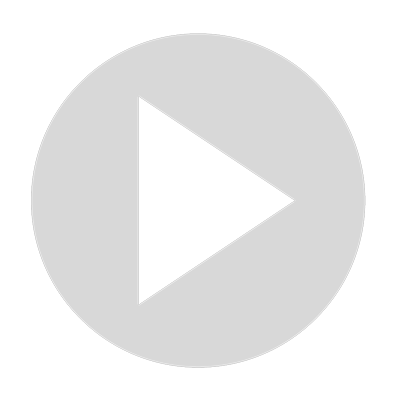 Is it Possible to Pay Rent Using a Credit Card
Rent is one of the most expensive monthly costs you may have. You may find it challenging to pay your rent on time at times. In such cases, you can pay your rent using your credit card. However, there are both benefits and drawbacks to paying your rent using a credit card.

Paying your rent with a card may appear to be a handy alternative, but it has limitations. As a result, it's critical to analyze the advantages and downsides to avoid losing money in the end.
Show More
Show Less