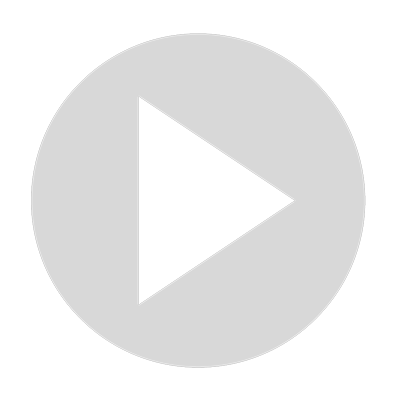 How to Start Investing in India
Each person that wants to actually invest money must understand the basics of investing. Consistent investing, along with financial risk avoidance, can help you save a large amount of money over time.

Here is a complete tutorial on how to start investing in India.
Show More
Show Less