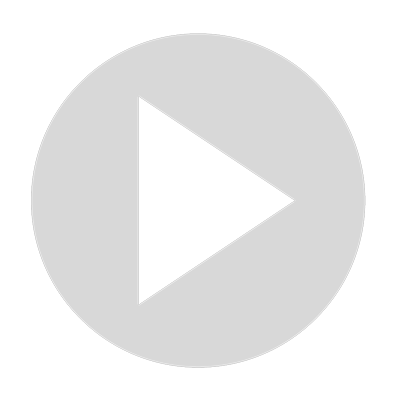 Money View Personal Loan
Instant Personal Loans are available from Money View for loan amounts up to Rs. 5 lakhs and for terms up to 5 years starting at 1.33% per month. Those looking for personal loans may verify their eligibility in less than two minutes, and if approved, can discharge their loan funds within twenty-four hours. From loan application to payout, the whole procedure is conducted entirely online.

To make it easier for applicants with bad credit to get personal loans, Money View has created an alternative credit-scoring algorithm.

Apply for Money View Instant Loan without providing income documentation.
Show More
Show Less