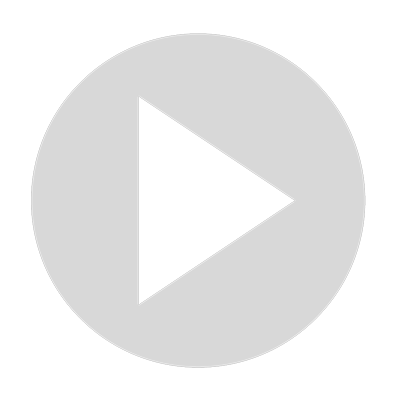 Top 5 Important Cryptocurrencies Apart From Bitcoin
Although Bitcoin is the most popular cryptocurrency on the market, it is not your only investing choice.

Other from Bitcoin, the biggest cryptocurrency in the global cryptocurrency market, there are other cryptos with potential.

Let's look at the top 5 important Cryptocurrencies other than Bitcoin.
Show More
Show Less